Mother-daughter duo
About us
Some of the best skills and talents children learn come from watching their parents.
Sylvia Changs beauty parlour has been running over 30 years now and daughter Selina Chang left her medical job as a physiotherapist to follow her heart and be an artist. I had no idea how to make a living doing what I loved or how to turn my passion into a paycheck. The shift in my business was when I stopped focusing on what was going wrong and turned my attention to what was going well. Instead of focusing on how stuck or off track I felt, I rolled up my sleeves and started applying more action steps. The more steps I took, the easier my life became and the faster my passion grew. If you feel stuck or off track, instead of comparing yourself , take daily action. Flash forward to today, I am living my ideal life, running a very successful business as an international artist, educator and stylist. The key to my success is the ``daily action``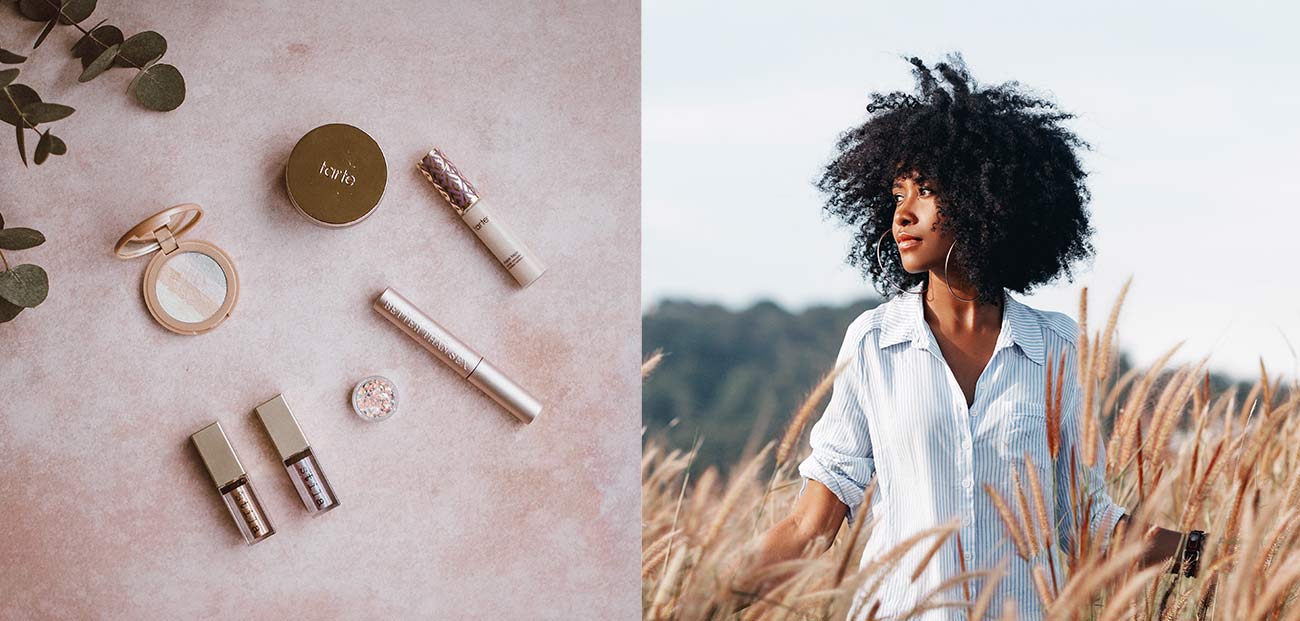 Changmumbaiacademy is the new wave in training for cosmetic tattoo. What separates us from conventional training?
We offer several different courses to suit your availability and super flexible to your learning style. Each of our course offer a personal approach from Selina Chang (Toronto).
Our teaching is rooted in a modular system, which allows people with little or no tattooing experience the option to choose to work on developing their skills in one cosmetic procedure( example eyebrows) at a time. Unique one on one experience with 100% satisfaction guarantee. Hands on practice with lifetime support.
We also offer master courses for people who already have experience with permanent makeup background.
Because your safety and the safety of your customers is our highest priority, our course includes blood-borne pathogens and safe set up module.
Start your new and exciting career in this industry with an average daily income of rupees 6,000 to 30,000!